About GLP
GLP is the leading global provider of logistics solutions. Through its network of strategically-located properties and ecosystem partners, GLP is able to offer both space and technology-led solutions to drive value for its customers. The Company has dominant market positions across eight countries and is one of the world's largest real estate fund managers, managing over US$43 billion of assets under management and a global portfolio of 636 million square feet.
READ MORE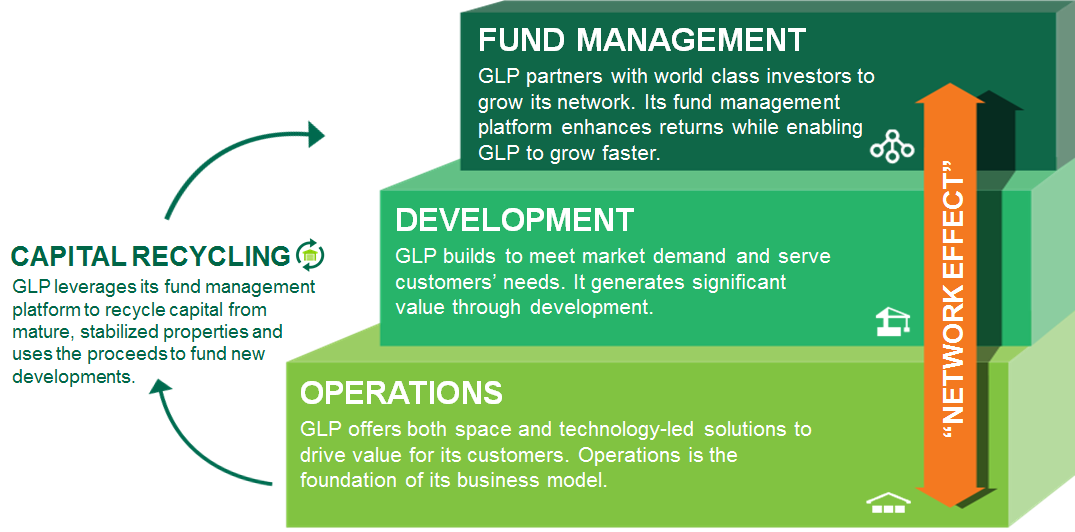 Receive E-mail Alerts

Sign up to receive e-mail alerts whenever GLP posts new press releases to the site.
GLP
Just enter your e-mail address and click Submit.